Get link

Facebook

Twitter

Pinterest

Email

Other Apps
According to the Netflix terms of service, the subscriber who pays for the account should control the devices utilized and not share login details. However, the corporation has never enforced the terms of service.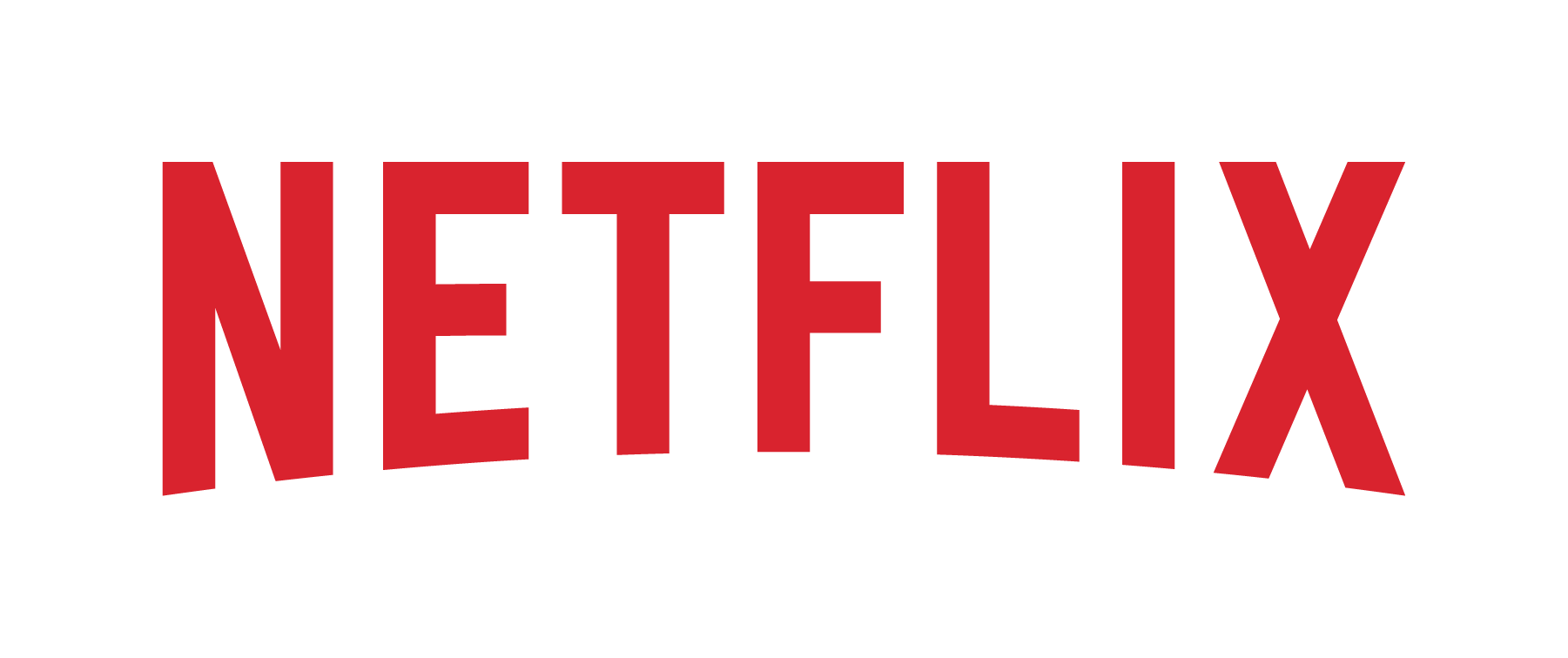 There's terrible news for you if you've been watching your favourite series and movies on Netflix using a password obtained from family and friends. From the start of the new year, the OTT platform intends to fully prohibit password sharing.
Netflix has highlighted password sharing as a major reason for declining memberships over the years. The corporation was anxious about dealing with the issue without alienating consumers, who now have a plethora of OTT platforms to select from.
Earlier last year, Netflix co-CEO Reed Hastings warned his senior executives that the Covid-19 pandemic had obscured the password sharing problem, and that they had waited far too long to address it. It is worth noting that 100 million people use passwords borrowed from relatives and friends to access material on the network. However, beginning in 2023, the business will charge users who share accounts to do so, according to the Wall Street Journal.
The upgrade is scheduled to be made available in the United States early next year. However, the company's decision risks jeopardising years of goodwill it has created among clients.
Hastings himself admitted that he didn't anticipate users would like the change, adding that it was critical for the company to guarantee users saw value in paying for the services.
According to the terms of service of the OTT giant, the subscriber who pays for the account must control the devices used and not share login details. However, the corporation has never enforced the terms of service. Netflix said this year that accounts will be shared by people who live together, and that the restriction would be enforced based on IP addresses, device user IDs, and account activity.
The OTT has reportedly contemplated allowing users to rent pay-per-view video using their subscriptions in the same way that Amazon Prime customers can, but this could make users hesitant of sharing their login credentials with others who could run up their bills. The corporation later decided against the move because product executives were afraid that it would detract from the service's simplicity.
Get link

Facebook

Twitter

Pinterest

Email

Other Apps